Hey whats up I have these almost brand new rims and tires for sale.
The rims are 18 inch by 8 inches wide and are 6 lug by 5 1/2 bolt pattern. These will fit alot of gm and chevy trucks and suvs.
The tires are toyo proxes st's and are 255 55 r18's they only have about 300 miles on them aswell as the wheels.
I bought a 63 chevy pickup and they were on it when I bought and they are not the style for the build i'm doing, I'm going old school so these don't fit the look.
The chrome finish is perfect and the tires are the same. If you have any questions please call me at 708 975 9675
800.00 or best offer local pickup in orland park
200.00 for shipping if needed.
[url=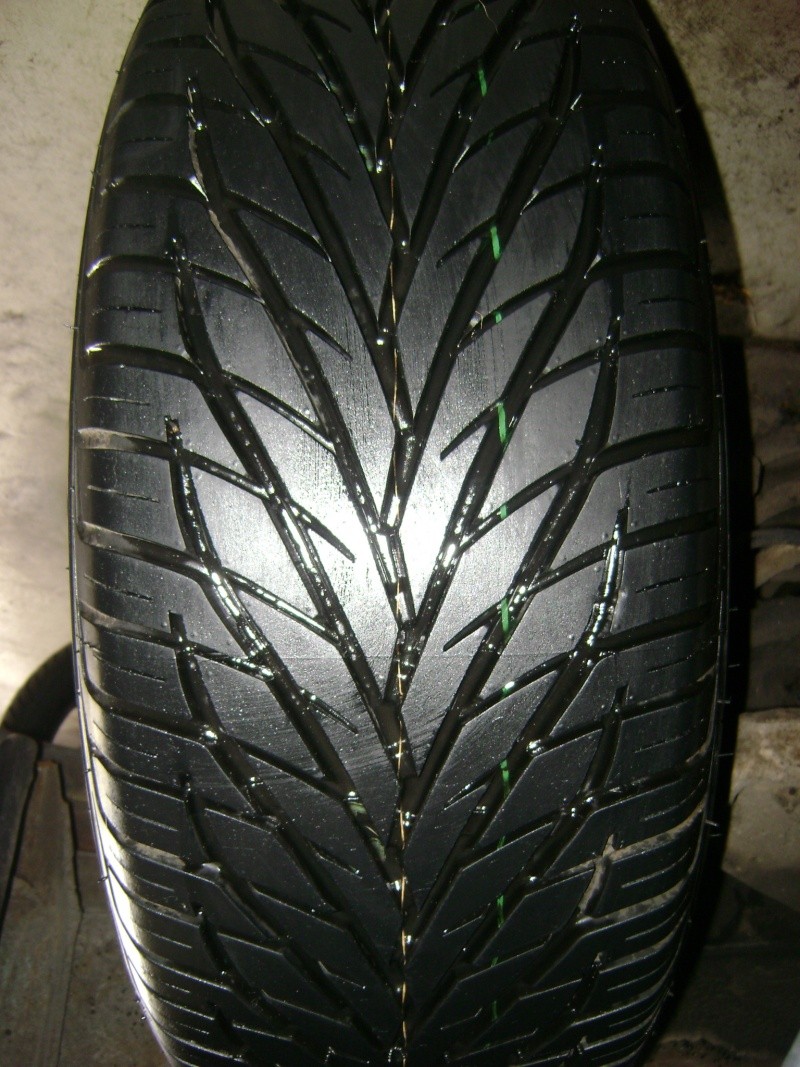 ][url=https://servimg.com/image_preview.php?i]